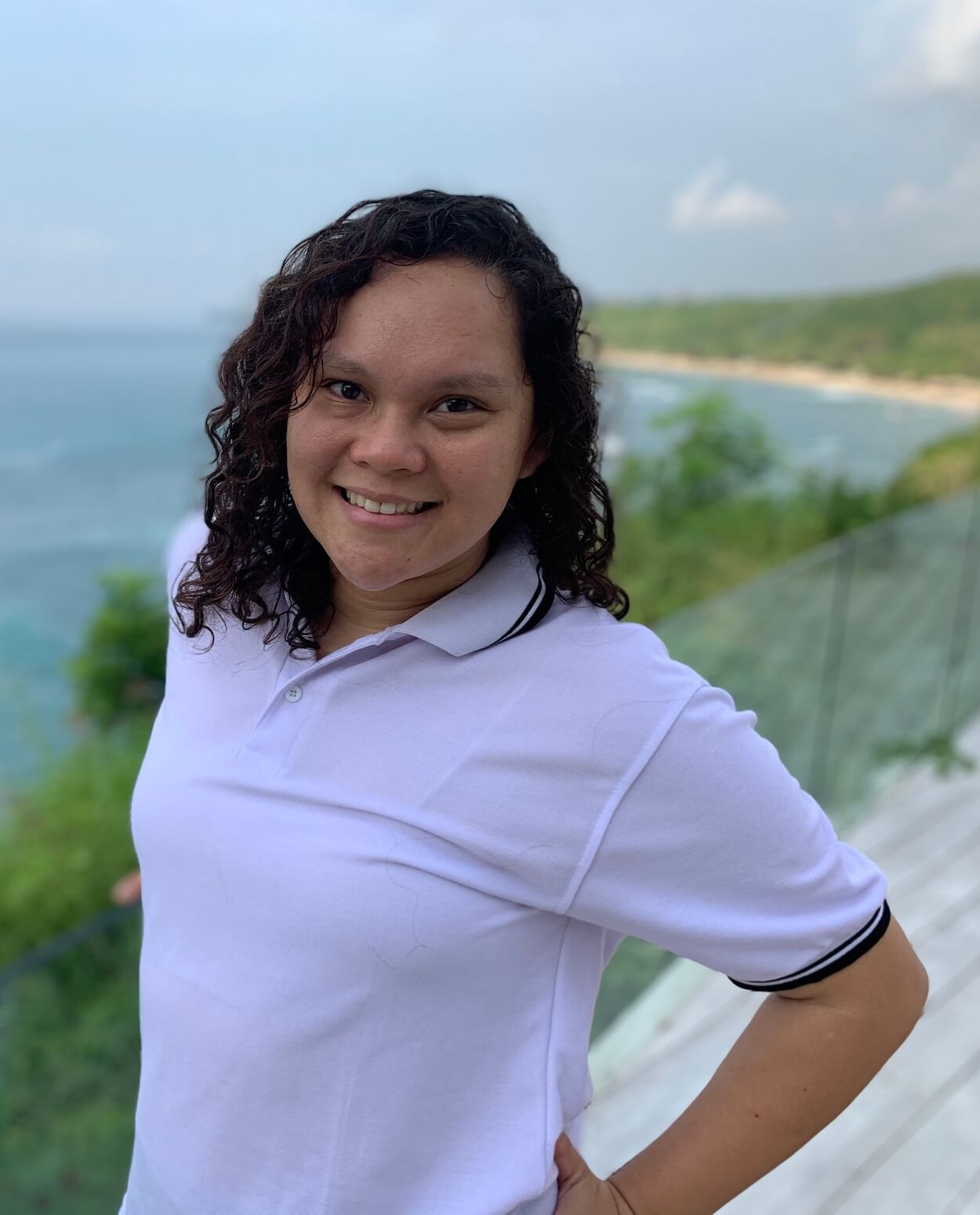 About Me
Growing up, I was the child that wanted to know how and why things worked. My curiosity inspired a love of learning that led me to web development, a career requiring continuous learning to stay up to date with constantly evolving technology.

I enjoy sharing my experience with clients to create websites that load quickly, work well on all devices, and keeps their customers coming back.
Expertise
React
Ruby on Rails
JavaScript
WordPress
Website Development
Website Design
Experience
Break Diving, LLC Fullstack Developer
April 2019 - Present
I architect responsive design solutions to ensure user-friendly experiences for our 850+ members. I also develop new features using HTML, CSS, Boostrap, Ruby on Rails, and JavaScript. I love the Break Diving community and act as a community leader, regularly welcoming new members and attending events.
Studiobooth, LLC
Frontend Developer
October 2020 - Present
I collaborate with designers to create pixel perfect websites using HTML and CSS. Based on the given desktop design comps, I make the sites mobile responsive to ensure that the sites performs well on all devices.
Education
University of the People Associate's in Computer Science
November 2021
Topics include: Computer Systems, Databases, Communications and Networking, Web Programming (PHP), Software Engineering (Java), and Operating Systems.
Udacity
Front End Web Developer Nanodegree
October 2018
Front end fundamentals including web accessibility, responsive design, and React.
Recent Works
Here are some of my favorite projects I have completed recently.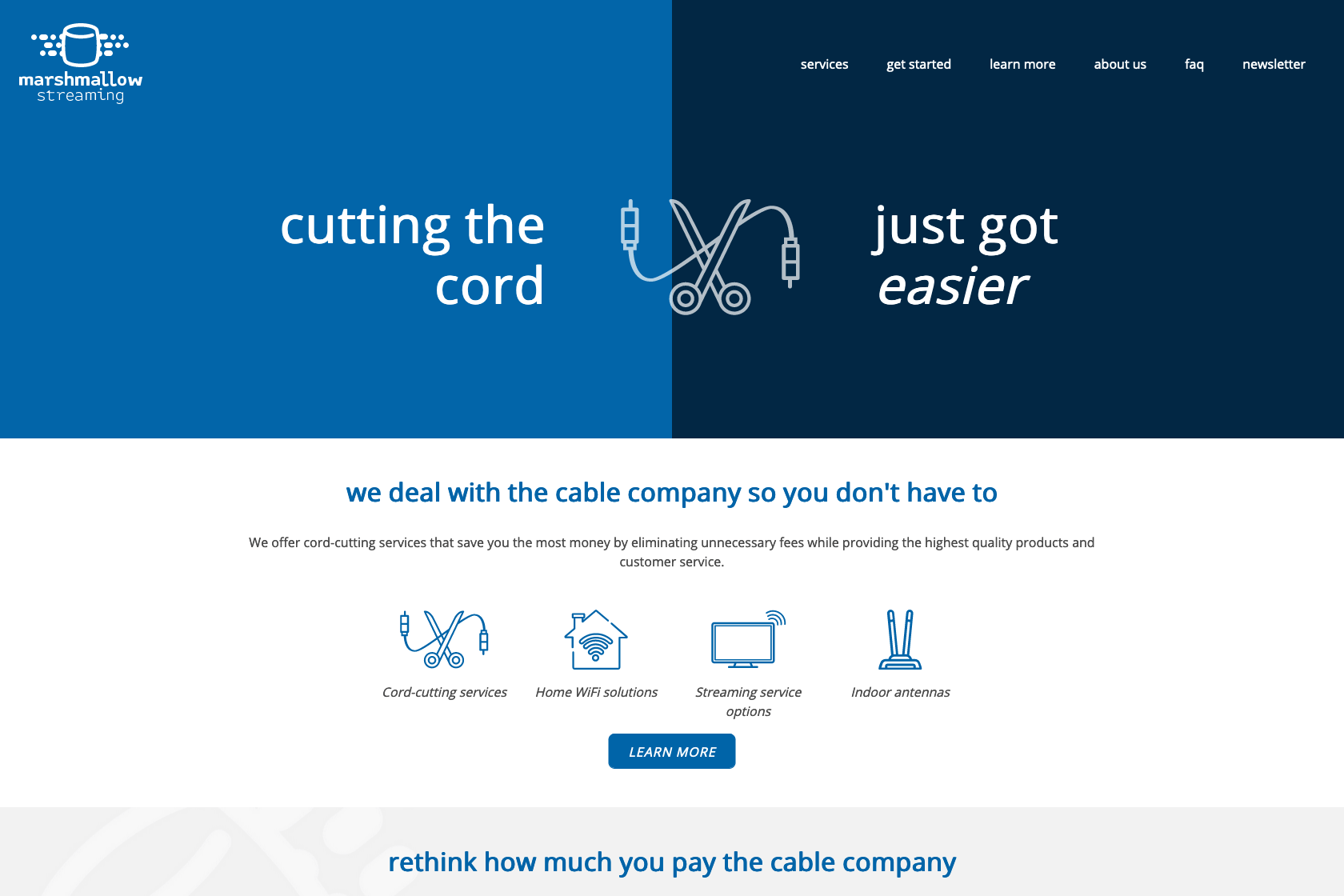 Marshmallow Streaming
I developed the frontend of the website based on the designer's comps using Bootstrap 4. I used custom CSS for branding and custom form elements.
Frontend Development
Bootstrap 4
Project link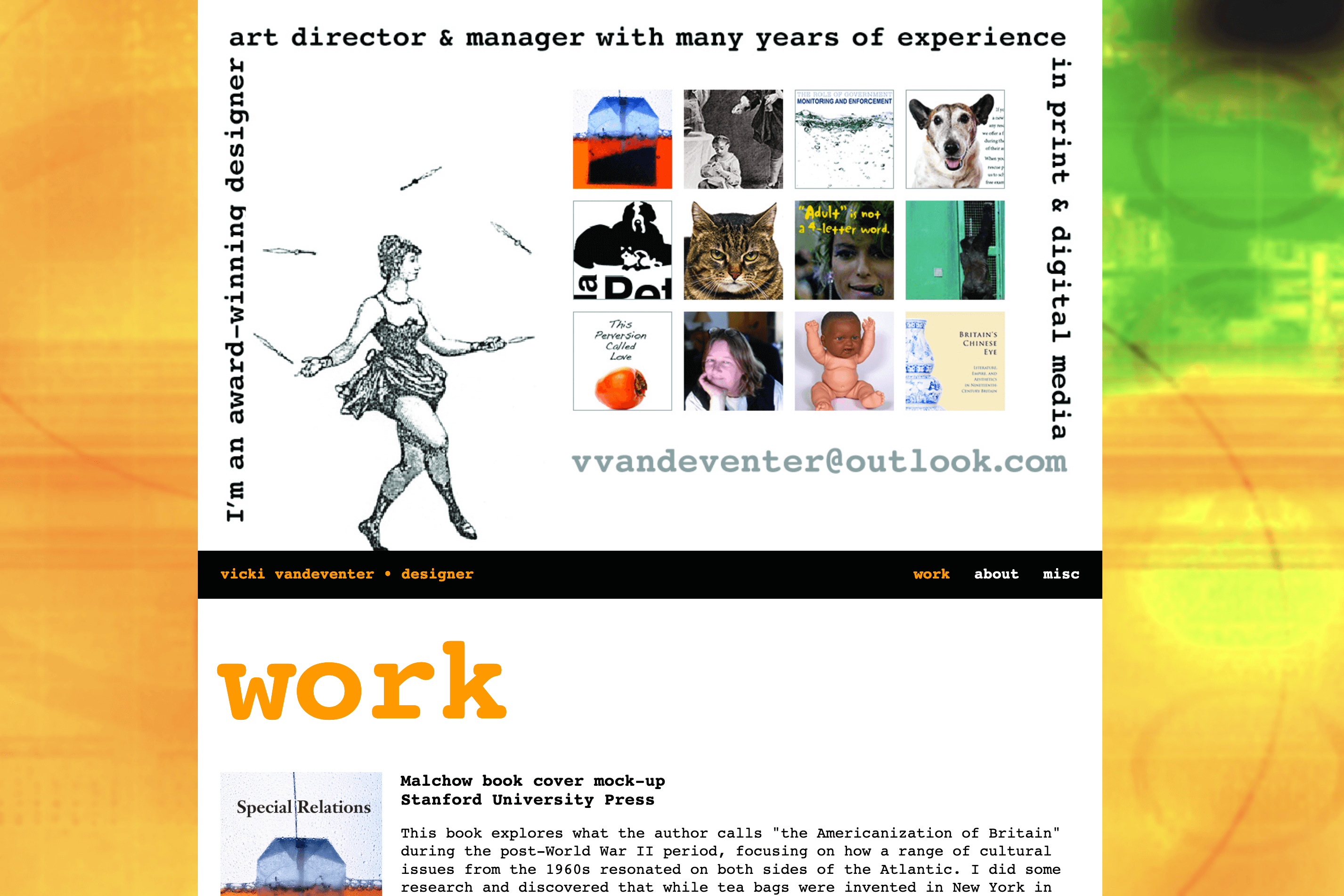 Vicki Vandeventer
I worked with Vicki to update her portfolio site. I used completely custom CSS (no frameworks) to create the website to her specifications. The site works well on all browsers and devices.
Project link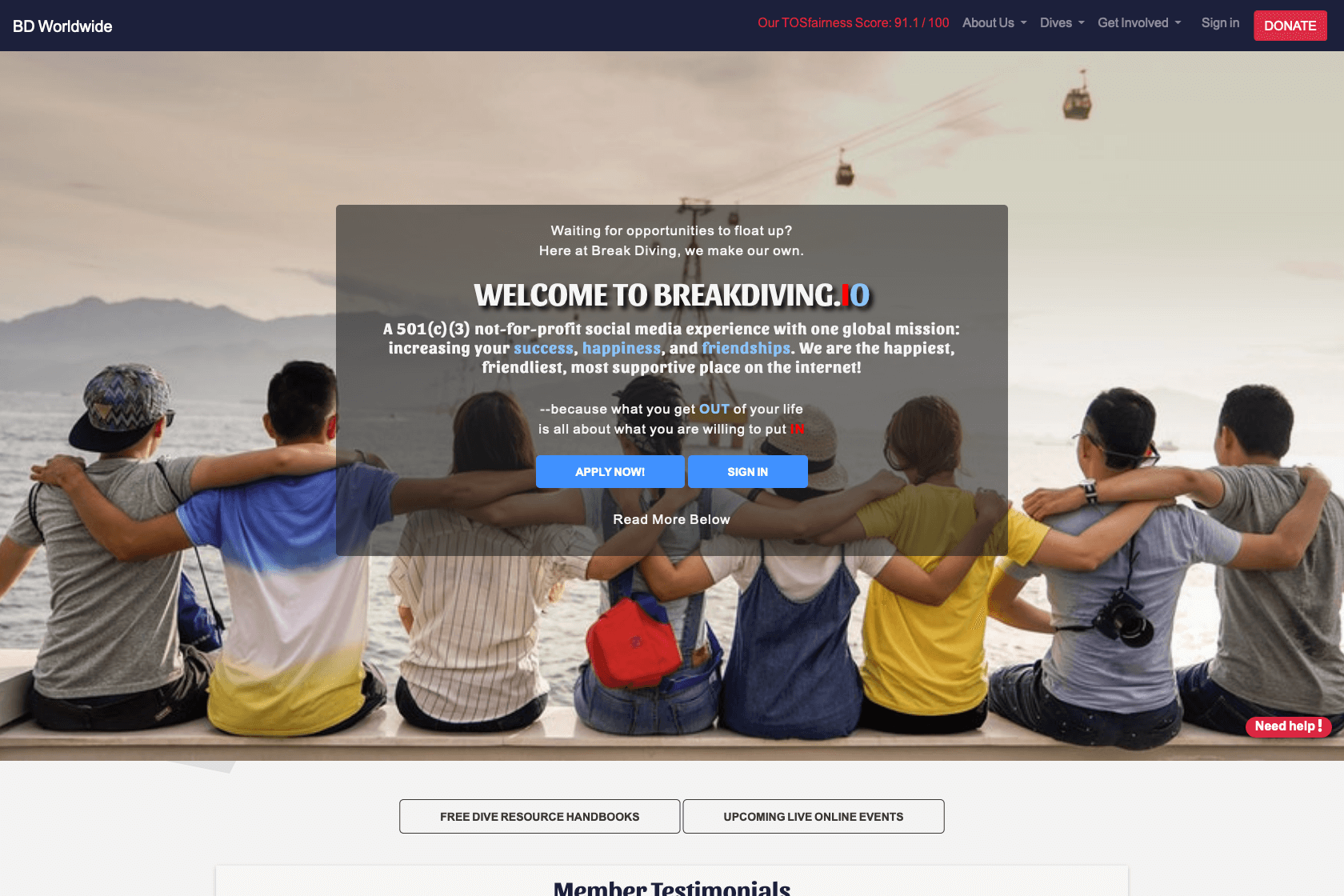 Break Diving, Inc
The Break Diving community is the friendliest and most supportive social media that you can find on the internet. I am developing this site remotely with a team of other developers. The Break Diving community application is built with HTML, CSS, JavaScript, and Ruby on Rails and is hosted on Heroku. Come join us!
Web Development
Web Design
Feature Development
Project link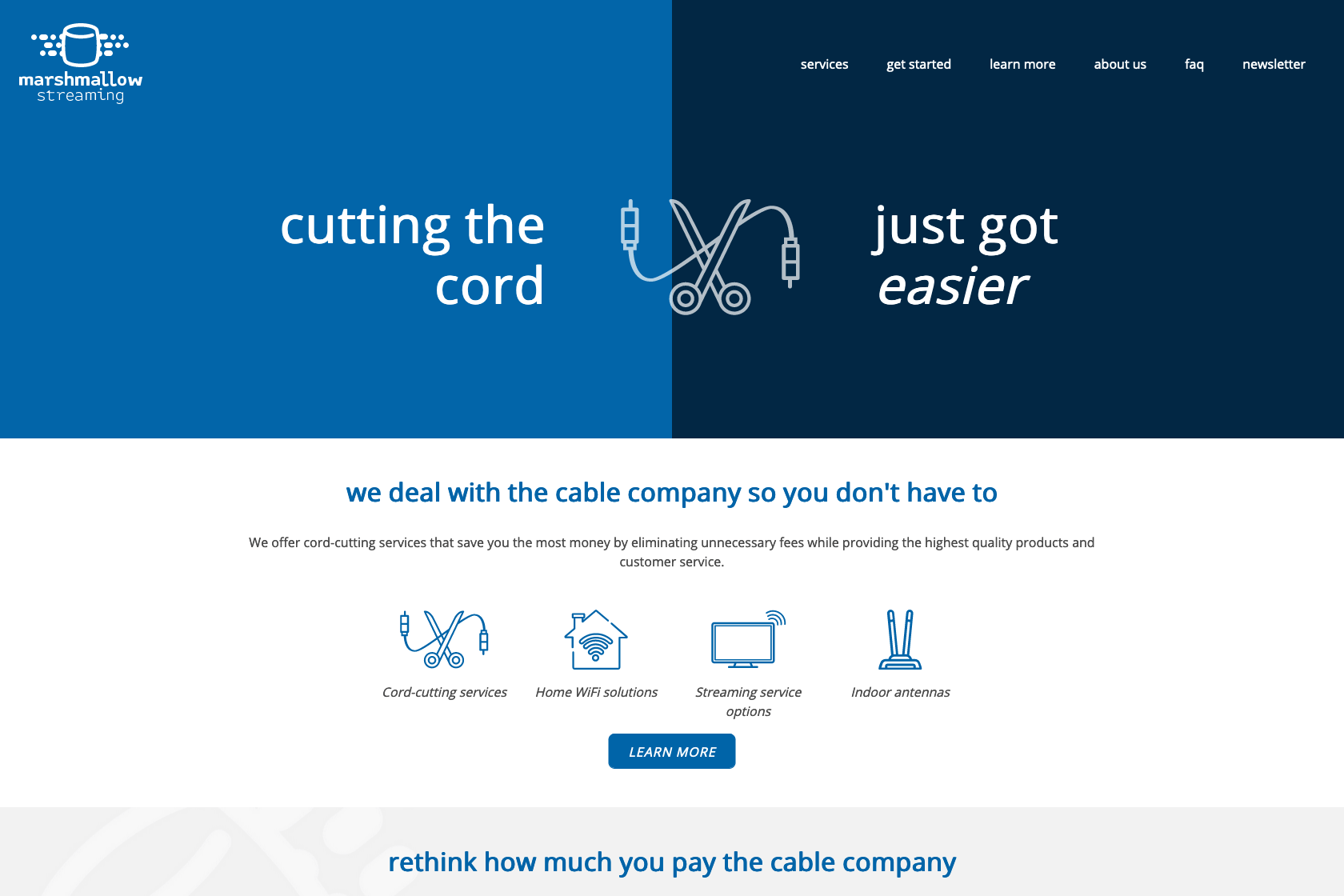 Maine Cater
Maine Cater needed someone to step in to retheme their third party job board to give users a seamless experience between their main site and their job board. I edited the CSS for the job board to bring the site in line with the Maine Cater brand.
Project link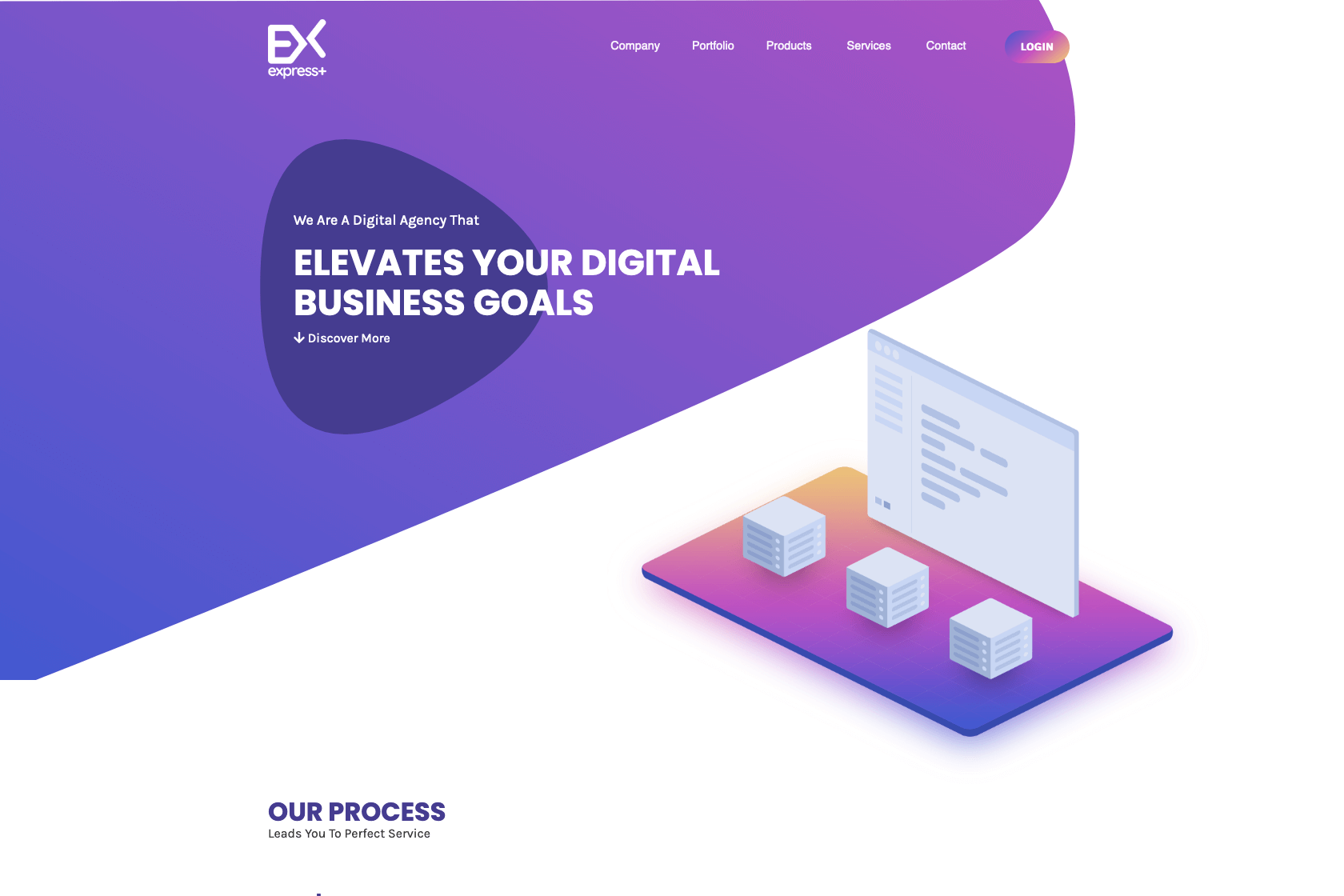 Express Plus Hosting
I developed this site based on design comps. The designer did not provide a mobile version of the site, so I adapted the desktop site to work on mobile devices. I used Bootstrap 4 and the Argon Design system to develop this site.
Frontend Development
Website Design
Bootstrap 4
Project link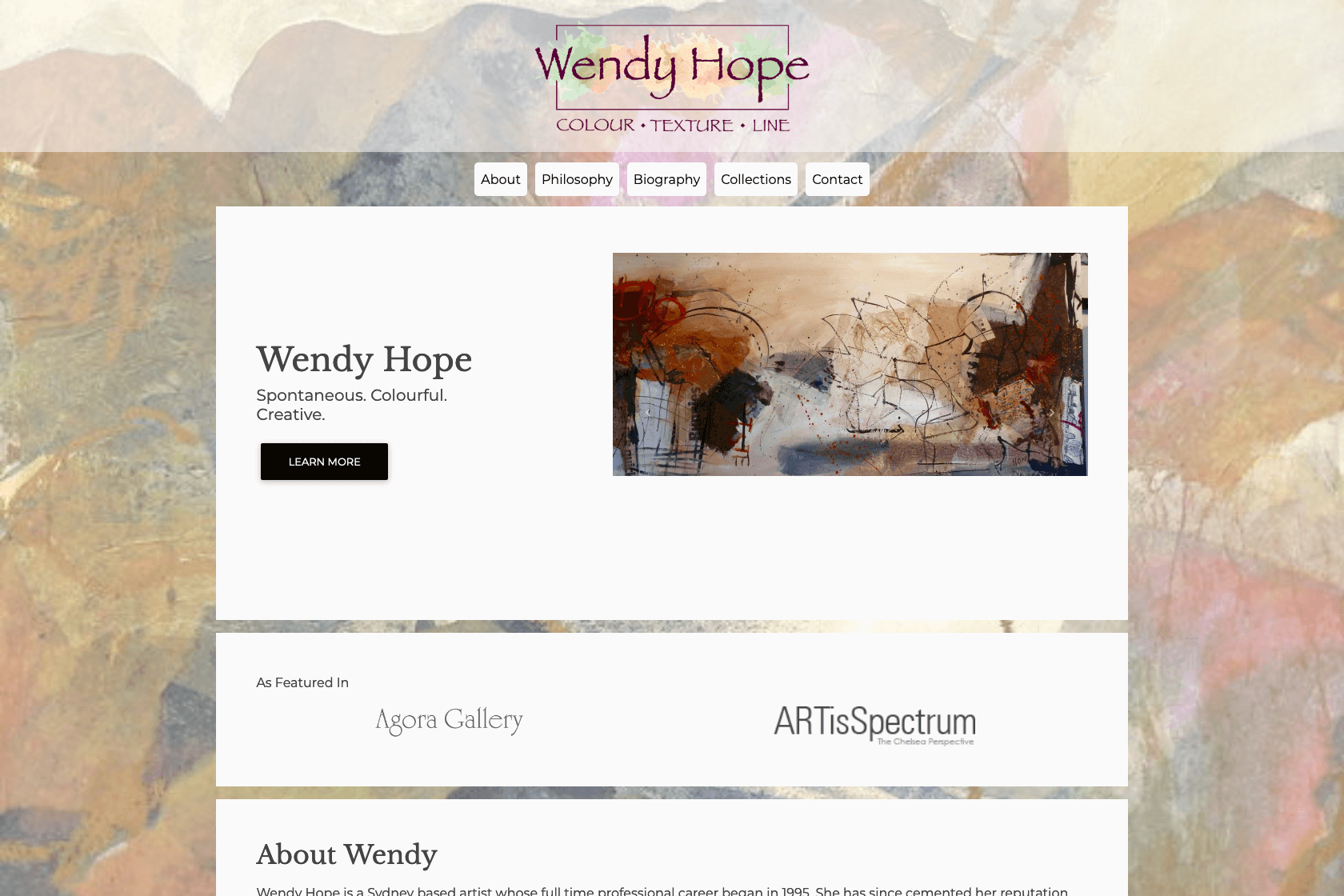 Wendy Hope
I redesigned this artist's website and combined many of the pages to create an updated website that she could be proud of.
Web Design
Web Development
Bootstrap 4
Project link
Ileana was extremely skilled in all tasks assigned to her, including being a mentor to a younger designer/developer. Despite being a freelancer, she quickly adapted to our company culture and soon felt like a valued member of a TEAM, rather than just "another resource." She was able to anticipate our needs and worth "proactively" by identifying potential problems and roadblocks in the JavaScript she built out, as opposed to simply telling me there were problems later.
She always goes above and beyond and doesn't stop until the project is perfect. She even worked on our schedule, which is practically around the clock. Very fast, efficient, with high-quality work. If you need a developer who cares as much about your business as you do, Ileana is the person - LOVE HER!
Ileana is knowledgeable, helpful, fast, skilled, polite, consistent, and reliable. I appreciated all her hard work for my very small project. I am very grateful for her assistance!
I could not be happier with Ileana's work. She succeeded in every possible way: communication, adherence to schedule, quality of work. She was very responsive and understood exactly what needed to be done to complete the project quickly and efficiently.
Get In Touch
I would love to hear from you. Send me a message! I am always happy to help.